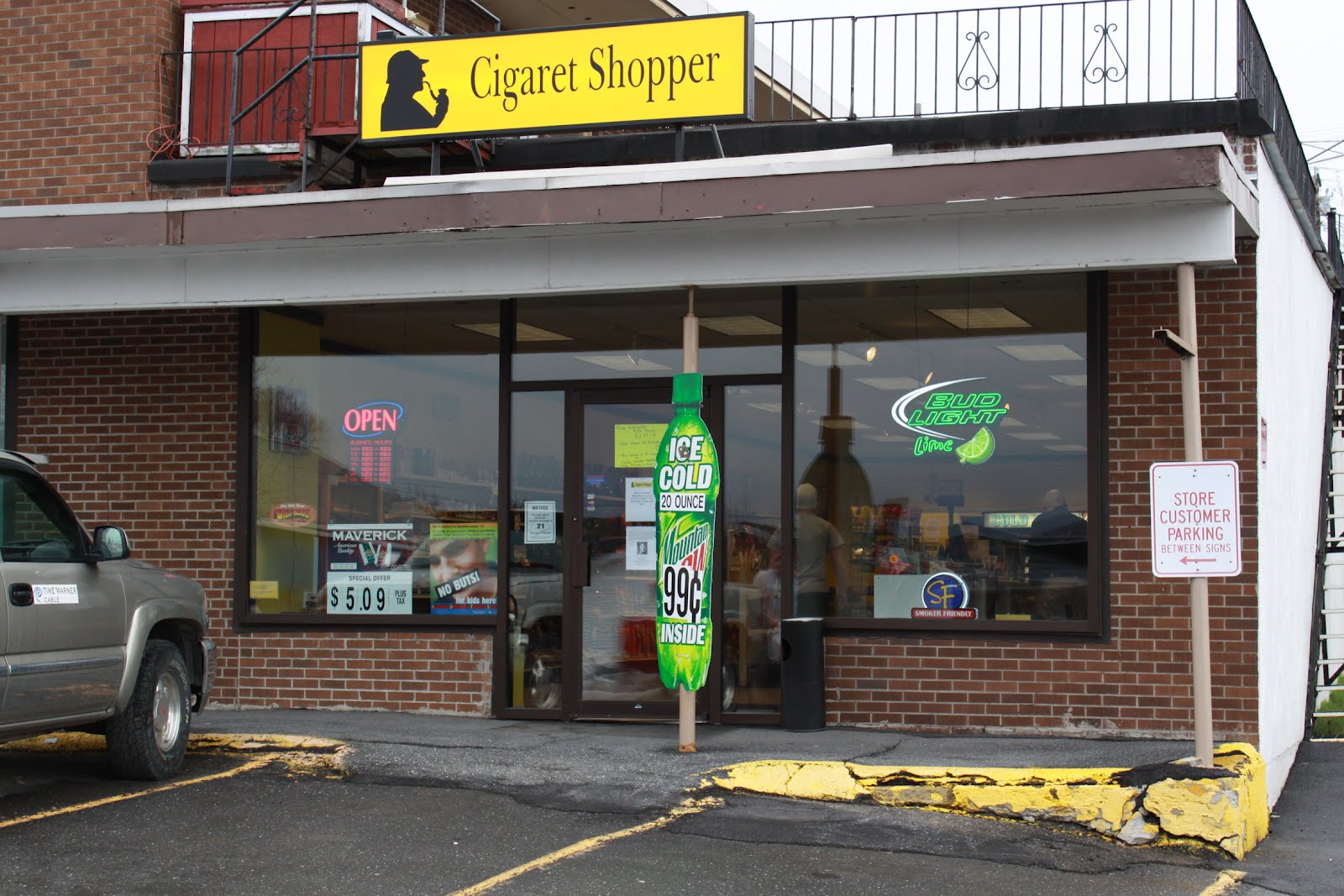 Cigaret Shopper is a Maine-owned business that opened its first store in Brewer in 1997. At the time, the company was a part of Reid's Confectionery Co., a wholesale supplier of products to convenience stores. Originally named the Discount Cigarette Outlet, the sales focus was cigarette cartons such as Winston and Marlboro, which sold for just under $16 per carton. Another discount brand, Eagle, that sold for under $10 per carton.
The store became widely popular as the only store catering specifically to smokers by stocking all things tobacco. As the store became more successful, more locations were opened in Lincoln, Ellsworth, Rockland, Portland, and Westbrook, eventually growing to 22 locations.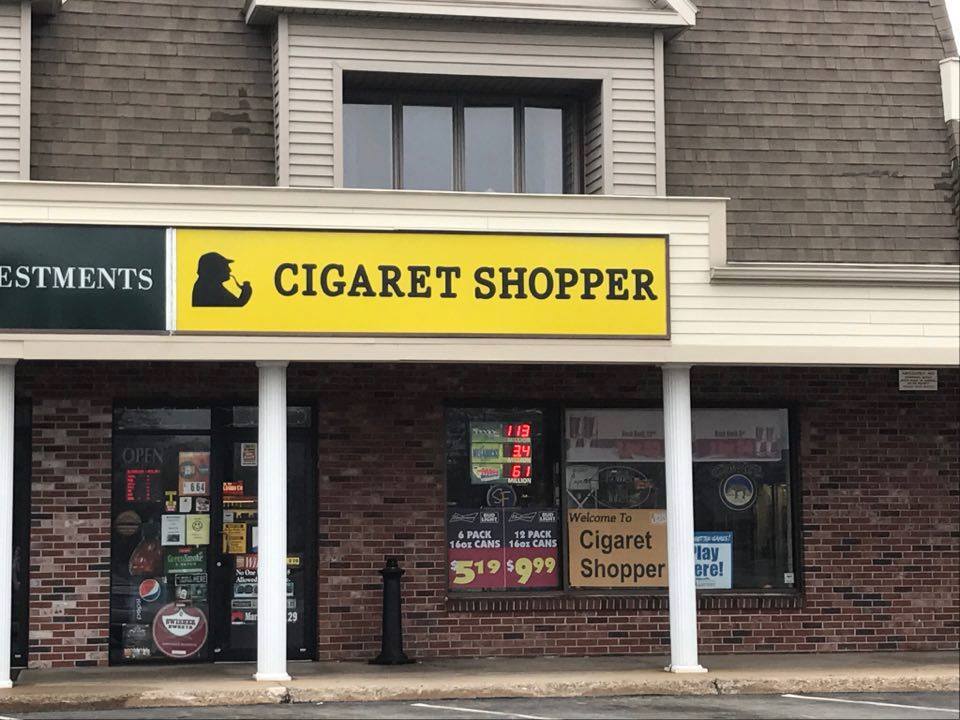 For various reasons, the number of stores dwindled to seven as of 2007, when the owner's son purchased the stores. Since then, Cigaret Shopper has grown to 21 retail stores and including one cigar lounge Cigar and Smoke Shoppe, employing over 90 people to ensure the easiest access to quality, reasonably priced tobacco products to adult consumers.
During the past couple of years, we have added walk-in cigar humidors, cigar lounges, and beer caves to several stores. As smoking trends change with the emergence of electronic cigarettes and hookah, we have adapted to provide consumers with the products they request. Visit us today to see what we have in stock!